Location: Huggins Science Hall, Acadia University Date: Saturday, November 16, 2013 Time: 12:00 pm - 1:30 pm

Price:

$

30.00 - Buy Now


Making food look AND taste great. You're a great cook, but somehow it never seems to come together on the plate. Let Chef Michael Blackie demonstrate plate composition: textures, colours and flavour profiles that are complementary so that you can up your culinary game, wow your guests and improve your own culinary prowess.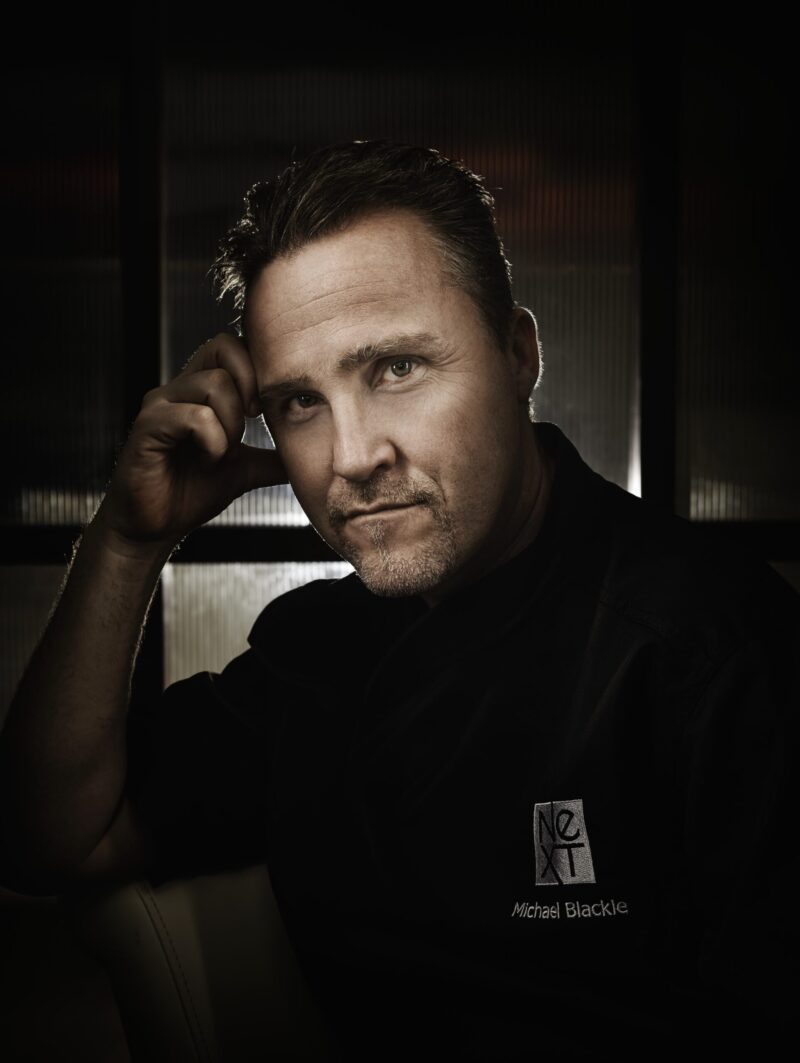 Michael Blackie
Born in Leicestershire, England, and raised in Montreal, Michael Blackie has been cooking for almost 27 years on three continents. Over the past decade, he's worked at some of the world's finest hotels including the Fairmont Pierre Marques (Mexico) and the Oberoi (Bali), voted the world's best boutique resort by Leading Hotels of the World (2002) and listed on Conde Nast's "hot list".
Among his many career highlights, Chef Blackie held senior positions at the world-renowned Mandarin Oriental in Hong Kong. In 2003 Michael returned to Canada to open The Brookstreet Hotel – Ottawa as the Executive Chef. Within 4 months of opening Brookstreet was awarded the prestigious four-diamond rating from CAA for the dining room Perspectives.
In 2009 Michael joined the National Arts Centre as the Executive chef and Director of Food and Beverage. During his tenure, Michael created "Celebrity Chefs of Canada" two years running this event showcased the talents of 18 chefs from across Canada. This unique event garnered national attention. In 2010 Michael was the co-host of Chefoff! a seven-part Food Network produced show that showcased the antics and challenges of two chefs as they battled for number one position. ""Chefoff! was nominated for a Gemini award in 2010, in the category of Reality TV.
Currently Michael is the co-founder of Nextfood.ca in the west end of Ottawa. Nextfood.ca represents the fruits of Michael's dedication to his craft and is proud to call this place his home.
Categories