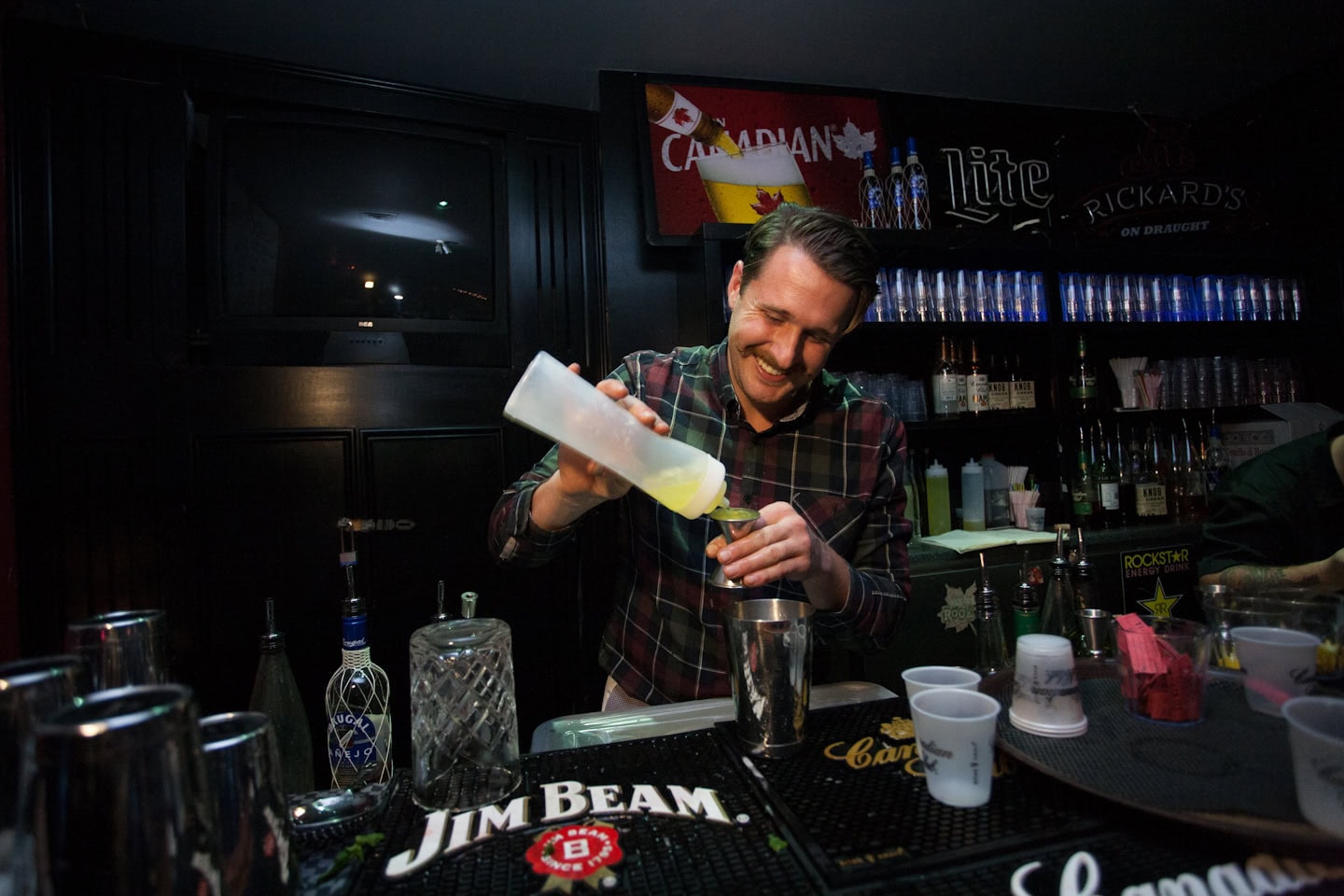 Devour! Cocktail Pop-Up Party
They're back! For the third year running, our super talented Devour! mixologists, Matt Jones and Jeff Van Horne will serve up some of their best creations to date. Your ticket includes four cocktail samples and music by The House of Wax.
The House of Wax presents gems from the collection. Excavated from the dusty crates of Europe and North America, our operatives take great pride in bringing you only the finest cuts of latin, soul jazz, funk and swing.