Location: Lightfoot & Wolfville Winery Date: Saturday, October 26, 2019 Time: 7:00 pm - 10:00 pm

Price:

$

200.00 - Buy Now


Each dish in this five-course dinner is inspired by a corresponding short film screened right in the Barrel Cellar at Lightfoot & Wolfville Winery with the diners.

$200 per guest; your ticket includes wine pairings and a ticket to the Devour! Cocktail Pop-up Party

Chef bios, menus, and wine pairings coming soon!

Film Program:

Champagne!


Deathbed toasts sometimes have unexpected consequences!
USA, 2018, 1 minute
Director Olivia Saperstein
Men Overboard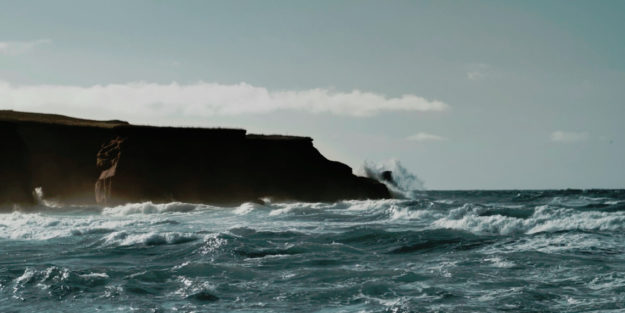 Memories of those lost at sea, interspersed with the power the ocean has over us and the grandeur of danger.
Canada, 2018, 7 minutes
Director Alexandre Rufin
Looney Foodz!


When the fridge door closes, the food comes alive!
Italy, 2017, 2 minutes
Director Paolo Gaudio
Sorry, Not Sorry


A couple's one-upmanship reaches unbelievable heights after a man eats his wife's plums.
USA, 2019, 7 minutes
Director Monique Sorgen
That's My Jazz


Pastry Chef Milton Abel reminisces about his father and the balance between achieving greatness in the world and being present in the lives of your loved ones.
Canada, 2019, 14 minutes
Director Ben Proudfoot
Categories
Sponsor