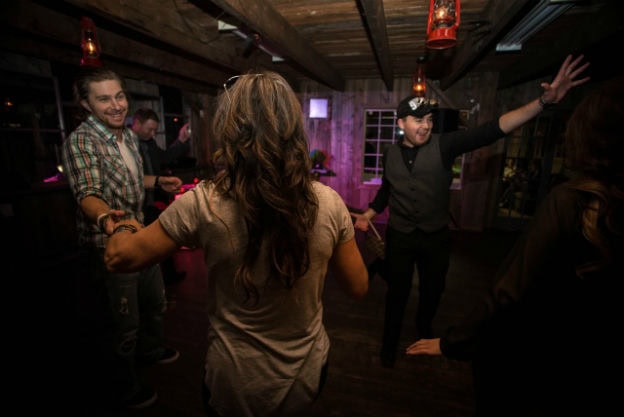 Devour! Kitchen Party with Wendy MacIsaac, Brad Davidge & Friends
Join Wendy MacIsaac, Brad Davidge and friends as they raise the roof at our intimate and exclusive Nova Scotia kitchen party. There is no way you will be able to resist getting on the dance floor with this combination of lively music, signature Devour drinks and one more kitchen takeover from our friends at Ace Burger Co. Join us for the ultimate curling club take-over!
Wendy MacIsaac
Wendy's bio is coming soon, she's fiddling her way through the state of California at the moment.
Brad Davidge 
Brad's bio & photo are on the way, cut him some slack, he just found out he's playing this gig!