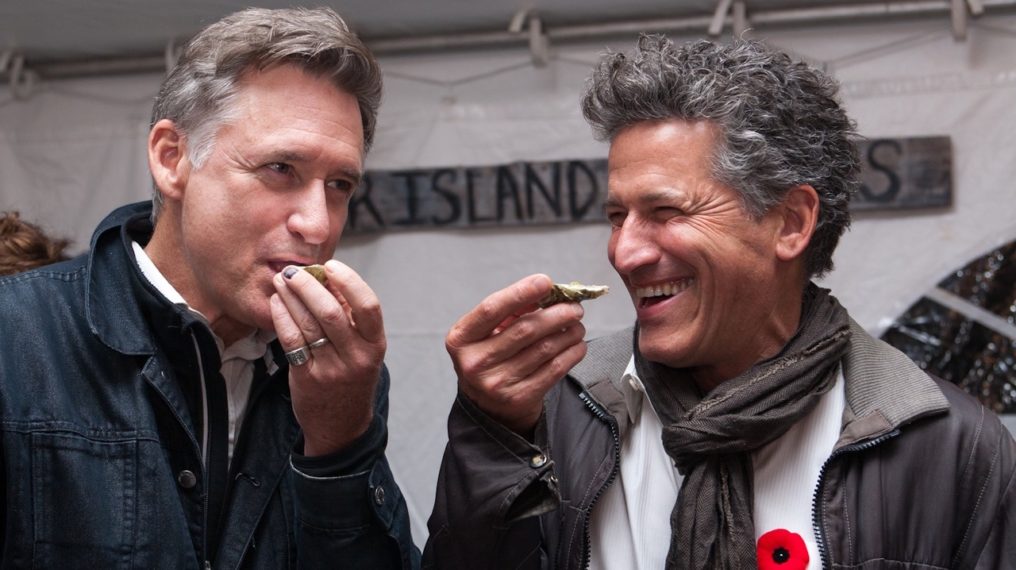 Devour! Spotlight Gala Party
Drink, dance, and mingle with new and old festival friends alike into the wee hours! 
$25 per guest; includes two drink tickets and music by The Sundries. Sponsored by Grand Pré Winery.
The Sundries
The Sundries are a country music band from the Annapolis Valley in Nova Scotia, Canada. The band consists of professional musicians who have literally logged thousands of hours playing all different styles of music around the world, including everything from bluegrass to jazz to pop to classical music. They have united in their collective love of country music to create a band that not only showcases virtuoso musicianship but also creates a sound that will get everybody moving—a high-energy night of old country, new country, and "countryish" songs played at a very high level. As implied by the name, each member is distinct and brings unique abilities to the group, but no one member is more important than the other. They are: Jeff Hennessy – Keyboards, Guitar, Vocals; Sarah Pound – Vocals, Guitar, Keyboards; Mike Reese – Lead Guitar, Mandolin, Vocals; Nicholas D'Amato – Bass, Vocals; and Mike Carroll – Drums.