Set! w/Going Dark, Finding Light – IN PERSON
Set!
Table setting. For most of us it's a chore, but for some it's a sport. Once a year, a group of highly competitive table setters vie for the "Best of Show" ribbon at the Orange County Fair competition, often referred to as "The Olympics of Table Setting".
USA, 2021, 105 minutes
Director Scott Gawlik
Distributor MetFilm Sales
Available online for Canadian viewers.
Going Dark, Finding Light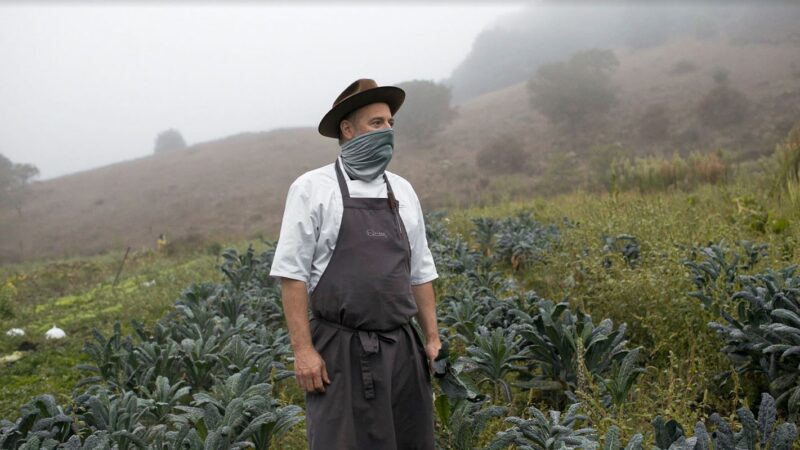 In March of 2020, the COVID-19 pandemic forced restaurants to close their doors and go dark. San Francisco-based chef Michael Tusk (Quince and Cotogna) and his team find a way to bring a new dining experience to life, allowing them to continue working with the farmers and purveyors they've been collaborating with for years.
USA, 2021, 7 minutes
Directors Matt Klug, Joshua Harding