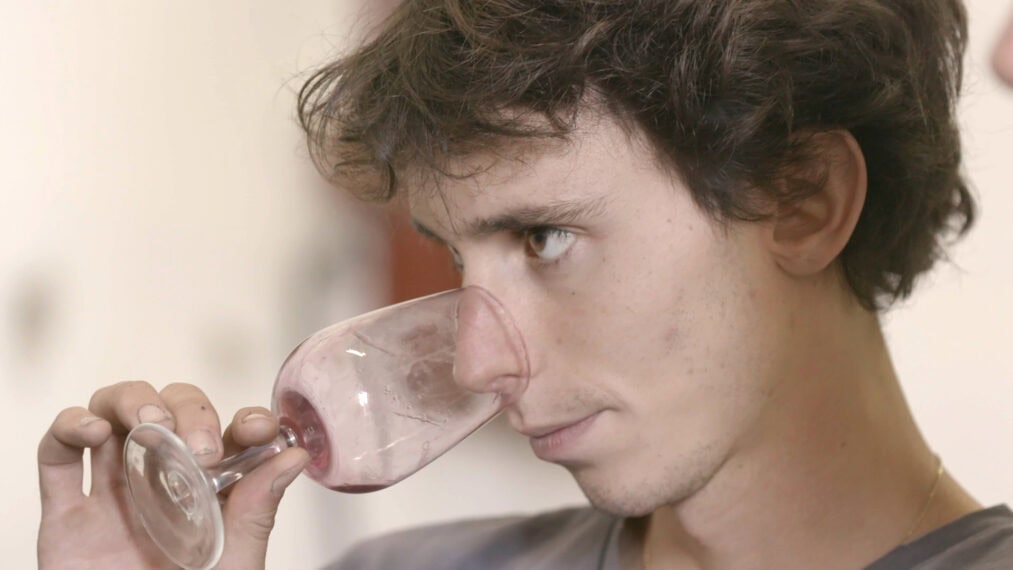 Weed & Wine w/The Biodynamical Way – ONLINE
Available for viewers in Canada.
Please note: There will be a Q&A following the film with filmmaker Rebecca Richman Cohen and Festival Host Ali Hassan. 
Continents apart from one another, this film interweaves stories of two farming families aiming to reinvent themselves on their land. One family—a poised French matriarch and the son she raised among her vines—tends a centuries-old, biodynamic vineyard in Southern Rhône. Across the ocean in Humboldt, California, another family—a brash father and his more restrained son—carefully manage a state-legal, sun-grown, organic cannabis farm.
USA, 2020, 88 minutes
Director Rebecca Richman Cohen
Distributor Submarine
The Biodynamical Way


Narrated by French winemaker Nicolas Joly, this film shows us how the controversial practice of biodynamic winemaking challenges our view of wine, nature, and life as a whole.
France, 2020, 5 minutes
Director Favio Vinson