Wolfville, NS (June 10, 2019) – Devour! The Food Film Festis delighted to announce today that award-winning chef, TV host, restaurateur and author Lidia Bastianichwill be the guest of honour at this year's opening night gala on October 23, 2019. Entering its 9thyear, Devour! The Food Film Festwill take place in Wolfville, Windsor, Kentville and Kings County, Nova Scotia from October 22-27, 2019 and celebrate Italian food and cinema this year.
Truly a one-of-a-kind international festival, thistransformative food and film experience combines cinematic excellence with extraordinary gastronomic activities. The annual six-day festival will host 100+ events, celebrated filmmakers and high-profile chefs from around the globe. Past guests have includedAnthony Bourdain, Jacques Pépin, Dominique Crenn, Chuck Hughes, Jason Priestley, Michael Städtlander, Normand Laprise, Michael Smith, John Higgins, Gordon Pinsent and Bill Pullman.
With over a dozen books published to date, Bastianich is an accomplished restaurateur and the owner of a flourishing food and entertainment business. Co-owner of three acclaimed New York City restaurants, as well as is a partner in Eataly NYC, Chicago, Boston, Los Angeles, Las Vegas and Sao Paolo, Brazil, Bastianich's line of artisanal pastas and all-natural sauces, Lidia's, are sold at food stores nationwide.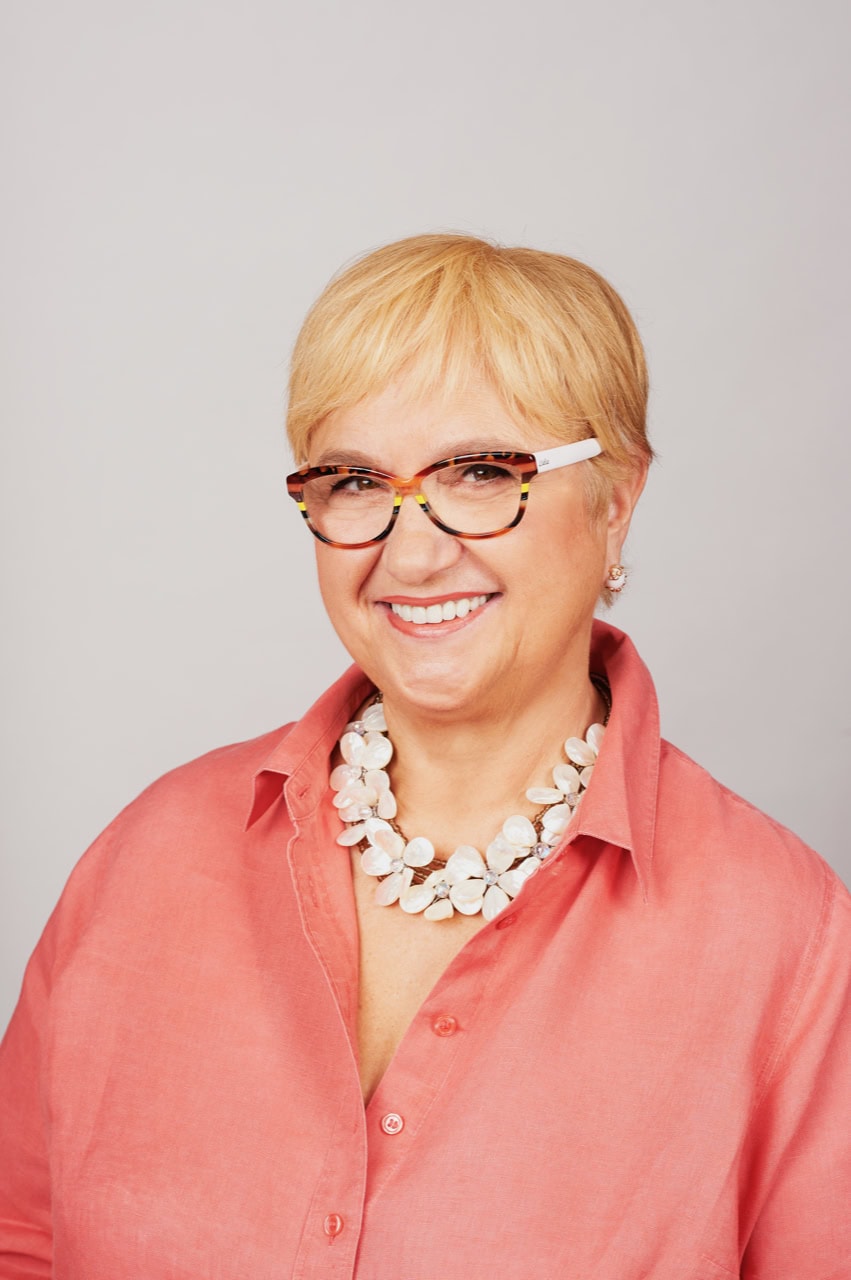 By marrying her two passions in life, her family and food, Bastianich has established multiple notable culinary endeavors throughout the duration of her esteemed career. She is a member of Les Dames D'Escoffierand founding member of Women Chefs and Restaurateurs, two non-profit organizations of women leaders in the food and hospitality industries. She is also a champion for the United Nations Association of the United States of America's Adopt-A-Futureprogram, in support of refugee education.
The opening night reception will take place at the historic Acadia University and will feature top Nova Scotian chefs, wineries, breweries and distilleries which is sponsored by Taste of Nova Scotia.
As the headlining guest of the festival, Bastianich has hand-selected the opening night film, the 1996 comedy-drama, Big Night, directed by Campbell Scott and Stanley Tucci. Big Night follows two immigrant brothers living in New Jersey, who open up an Italian restaurant together.
Returning for his seventh year, Gastronaut, artist, seven-time Guinness World Record holder and Food Network personality, Bob Blumerwill host an intimate Q&A with Bastianich, followed by a book signing with Bastianich's latest cookbook, which will be available for sale on site.
Quotes:
"Italian food has a widespread appeal around the world. Its effect on culinary trends, family, the restaurant business, as well as dining and eating habits is profound," said Devour!The Food Film Fest's executive director, Michael Howell. "For those reasons, we couldn't be more thrilled to have Lidia Bastianich as our guest headlining this year's festival."
"Lidia Bastianich is an important and impactful food industry icon," said Devour!The Food Film Fest's managing director Lia Rinaldo. "She's such a strong woman in this industry and is the perfect complement to the theme of Italy this year. We can't wait for all of the foods and flavours of "The Boot" to hit the taste buds of our guests."
The first of three Celebrity Chef Dinners on Thursday, October 24th will throw a spotlight on Women in Italian Food. The festival's full menu of Italian chefs, films and events will be available by early September.
Tickets for all events including Opening Night will be available by that time, for more information and to purchase VIP all-access passes or film wristbands now, visit: devourfest.com/packages.
-30-
About Devour! The Food Film Fest
Devour! The Food Film Fest (Devour!) is a transformative food and film experience combining cinematic excellence with extraordinary gastronomic activities. The annual six-day festival hosts 100+ events, celebrated filmmakers and high-profile chefs from around the globe. Devour! takes place in Wolfville, Kings County, the agricultural heartland of Nova Scotia; home to a thriving wine industry and hospitable community with a longstanding farm-to-table ethos. Devour! aims to inspire people to think differently about food and create a deeper connection to it.
About Wolfville, N.S.
Only one hour from Halifax and Stanfield International Airport, Devour!takes place in the culinary epicenter of Nova Scotia. Wolfville, Kings County is home to a thriving wine industry, fertile farmland and is known as the agricultural heartland of the province. A rich cultural landscape infuses the region and its people with a respect for the surrounding riches.
Media Contact:
Robyn McIsaac
902-440-1551
robyn@prhive.ca