Whisky Luncheon Workshop with the Whiskey Lassie & Chef Martin Ruiz Salvador 
Come spend a few hours where opulence and gastronomy collide, and where scotches are perfectly paired with mouth-watering courses. Join the one and only Whisky Lassie, Johanne McInnis, and Chef Martin Ruiz Salvador for an experience that only Devour! can offer.
Sponsored by Mer Et Soleil & Le Caveau Restaurant at Grand Pré Winery
Johanne McInnis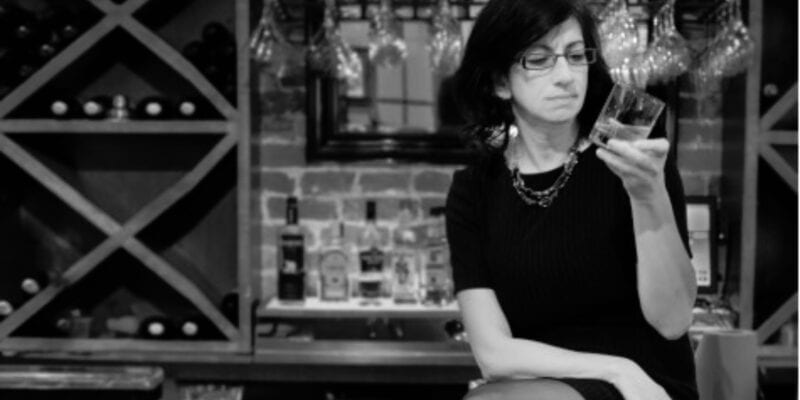 Johanne McInnis, also known worldwide as the Whisky Lassie, has over 20 years experience in the public speaking field. Her educational background in distillation has given her a strong understanding of the whisky-making process—and when it's combined with her natural passion, it lends beautifully to her master class. We are happy to have Johanne back again this year as a Devour! presenter. @whiskylassie
Martin Ruiz Salvador
Martin was born and raised in Nova Scotia. He began his culinary career as a dishwasher in Halifax then worked his way across the country as a line cook. He took Le Cordon Bleu program at the Scottsdale Culinary Institute in Arizona. In Europe he apprenticed at Dublin's Michelin-starred Commons Restaurant under Chef Aiden Byrne. He did stints at Michelin 2 star Restaurant Lyon de Lyon with Chef Jean-Paul Lacombe and Caro de Lyon under Chef Frédérick Côte.  
Martin and his wife Sylvie opened Fleur de Sel in Lunenburg, N.S., in 2004. The next year the restaurant earned eighth spot in enRoute's Top Ten New Restaurants in Canada. Martin opened The Salt Shaker Deli and The South Shore Fish Shack in Lunenburg, cooked at James Beard House in New York, competed in the national Gold Medal Plates competition in 2008, 2014 and 2016, represented Nova Scotia at the Canadian Chefs Congress and has held Four Diamonds with CAA since 2007. 
Martin and Sylvie took a year sabbatical from Fleur de Sel to make time for the arrival of their son Oscar. They opened The Half Shell Oyster & Seafood in 2016, relaunched Fleur de Sel in 2017 and opened The Beach Pea in 2018. @martinruizsalvador