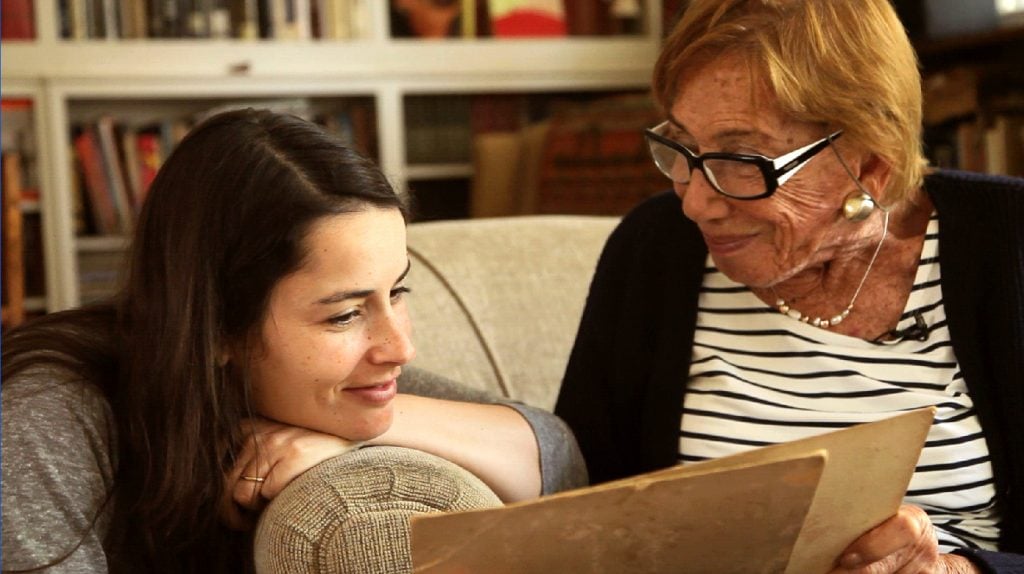 Café Nagler w/Bacon & God's Wrath
Café Nagler
Sometimes you need to stretch the truth a little bit when you're tracing your roots. Much to the excitement of her grandmother, filmmaker Mor Kaplansky journeys to modern-day Berlin to get the real story behind one of the city's hottest cafés in the 1920s, Café Nagler, owned by her family. In this delightful doc, equal parts hilarious to equal parts poignant, history has a way of revealing its own special truths.
Israel/Germany, 2016, 59 minutes
Director Mor Kaplansky
Distributor Go2Films
Bacon & God's Wrath
An elderly Jewish woman decides to break kosher law, and eat bacon for the first time.
Canada, 2015, 9 minutes
Director Sol Friedman