Cooking Up Content That Matters
We love Twitter and we heart Instagram, but what our souls truly crave are meaningful stories that provide real value in our lives. Join Steph and Lily for an interactive workshop all about how to hop on the content marketing bandwagon, without losing your soul.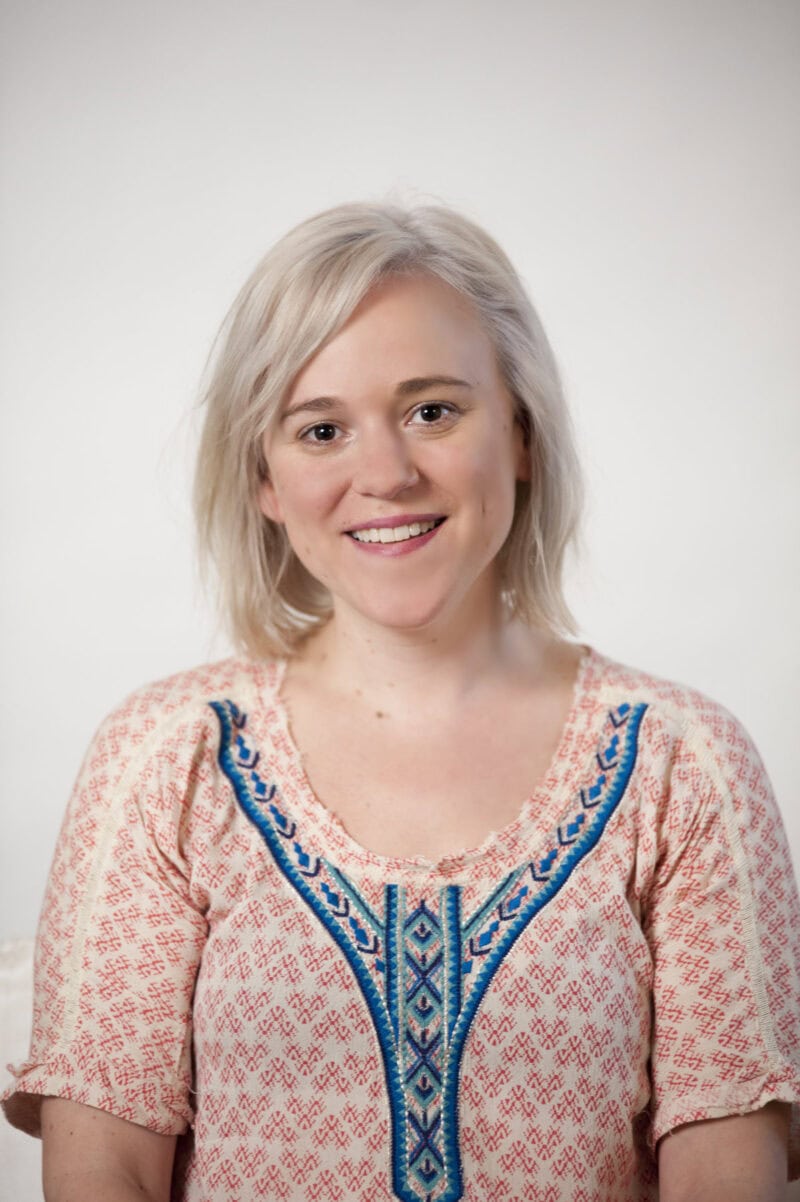 Stephanie McGrath
Stephanie's online odyssey began in 1999 after graduating from the University of King's College with a Bachelor of Journalism, Honours. That's when she was tasked with interviewing pop stars and evaluating Britney Spears concerts for Canoe.ca in Toronto. The job opened doors to the dynamic world of digital content and led her to television newsrooms (CityTV), global editorial teams at AOL and MSN and into a life and career creating digital content and strategizing new ways to organize and measure its success.
Before joining NATIONAL Public Relations, Stephanie was the Content Strategist for T4G and then the Storytelling and Content Lead for T4G's creative agency – T4G Kick. Her client list included Tourism New Brunswick, Sheridan College, Nova Scotia Liquor Corporation (NSLC), Saputo and many others.
Stephanie's efforts to continue improving her skills saw her attend the Video Storytelling Workshop at KDMC Berkeley, University of California, Berkeley Graduate School of Journalism. In 2014 she was accepted into the writing program at the Banff Centre for the Arts where she spent a week in the Writing with Style program and was mentored by award winning writer and Giller Prize 2015 judge Alison Pick.
Her work has appeared in Halifax's The Chronicle Herald, Huffington Post Canada, MSN, TheLoop.ca and CBC's Definitely Not the Opera.
Lily Sangster
Lily is a lover of stories in all forms. She has a passion for understanding people, their experiences and their interests. Oh, and did we mention she's a social media guru?
While studying for her Bachelor of Journalism, Lily was part of a multi-award nominated investigative multimedia project that helped kick-start her passion for creating meaningful online content. With a Master of Journalism, Digital & New Media from the University of King's College, Lily's skills and experience make her perfect for keeping social channels and websites alive with fresh content.
As a content strategist at T4G Kick, Lily brings a fresh, quirky and utterly original outlook to the content she aggregates and creates. Her clients include Tourism New Brunswick, the Two Nation Vacation, Nova Scotia Liquor Corporation (NSLC) and others.
Lily has a weakness for podcasts and British murder mystery shows, and nothing irritates her more than a misplaced apostrophe.